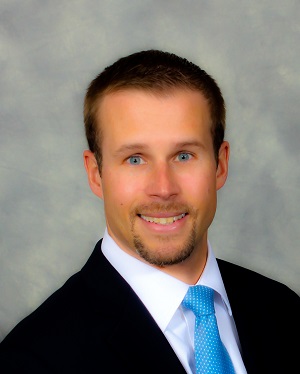 I am Chris Acheson and my goal is to provide a simple solution to navigating the complex Medicare marketplace. Preparing for that next step in life isn't always easy. The road to financial stability can seem complicated, time consuming, and difficult—perhaps even a bit overwhelming. Life is full of so many responsibilities and priorities that it can be hard to find time to start or even to know where to begin.
I offer a straightforward approach to navigating the overwhelming number of companies and options available, so you can be sure you are making the best choice for your needs? I have spent many years educating consumers on the various options available to them to help manage out-of-pocket health care costs. I can do the same for you.
I am licensed and certified with all the leading providers of Medicare Supplement, Medicare Advantage, and Part D Prescription Drug Plans.
In a brief interview we will review all your medications, your healthcare providers and your individual needs and make recommendations on all the choices available to you when you enroll in Medicare. There are no obligations, and if you choose to enroll, we are compensated by the health plans directly. There is never any cost to you for our services.
Overwhelmed by Medicare Choices?
We can help AT NO COST TO YOU!
DOWNLOAD OUR SIMPLE TIPS & MISCONCEPTIONS BOOKLET - IT COULD SAVE YOU THOUSANDS!
Fill out the form below and we will email you the booklet.
We may follow that email up with further related news but we  NEVER share your information with anyone else.
Why not take advantage of our FREE consultation?
We will find you the best plan at the lowest premium
Call Chris today