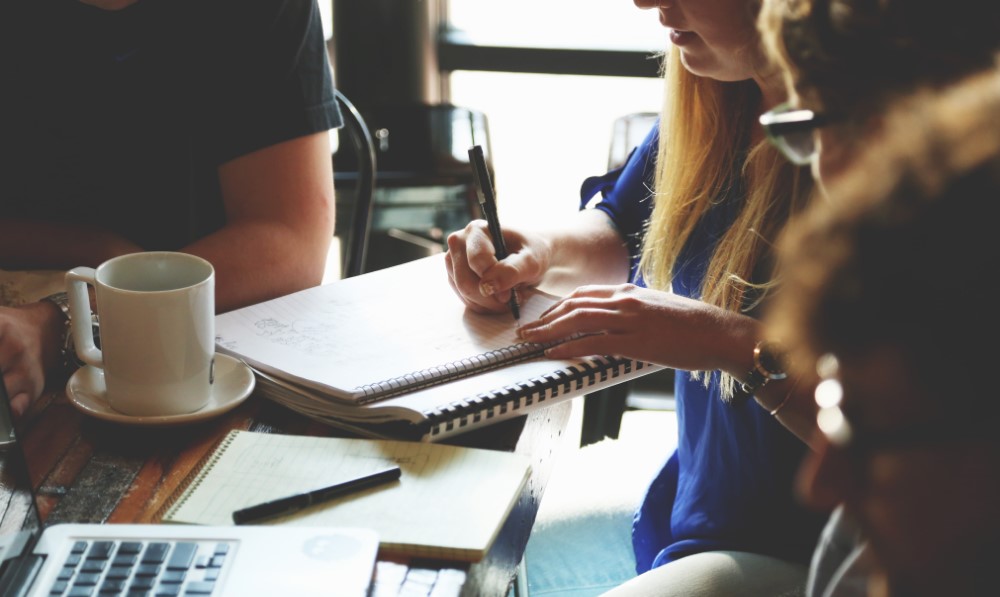 Through our partnership with CommonBond, we are working together to make it easy for you to simplify your student loan and parent loan debt. With interest rates at all-time lows, now may be a great time to refinance your loans in order to:
1. Combine existing loans into a single, manageable monthly payment
2. Lower your monthly payments, saving you thousands of dollars over the life of the loan
To Learn more:
Click here https://mycb.co/541545
Click on "See My Rate"
Complete a preliminary application-takes approximately 2 minutes and does not affect your credit score.
If your current loan is better, stay with what you have. If CommonBond can potentially lower your monthly payments/interest rate…then complete the full application.
Why not take advantage of our FREE consultation?
We will find you the best plan at the lowest premium
Call Chris today